Know the laws for Massachusetts Medical and Adult Use Cannabis.
18+ for Medical Patients | 21+ for Adult Use
Penalties
NO Public Consumption- $100
Open Container violation- $500
Keep your cannabis sealed, secure, and out of reach while driving.
Possession of 1oz-2oz outside your home- $100
Underage possession, without a qualifying registration card. – $100 & drug awareness program.
Furnishing cannabis to someone under 21 years old – $2,000 and a year in jail.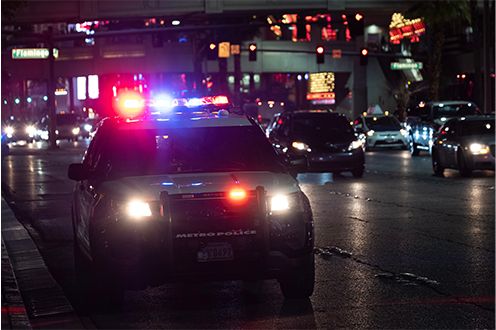 Possession
18+ can possess a 60-day supply, or up to 10 ounces in any form.
21 + can possess up to 1 oz but only 5 grams can be in a concentrated form.
Possession at your primary residence can be up to 10 oz and any cannabis produced from the allowable 12 plants cultivated on site.
Keep in a locked secure room!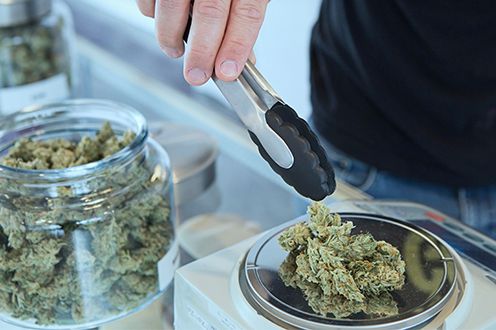 Gifts
It is illegal to sell cannabis or cannabis products to any other individual.
Gifts up to the legal possession limits to those 21+ are allowed in private.
Looking for more information? Click below to visit the Massachusetts Cannabis Control website.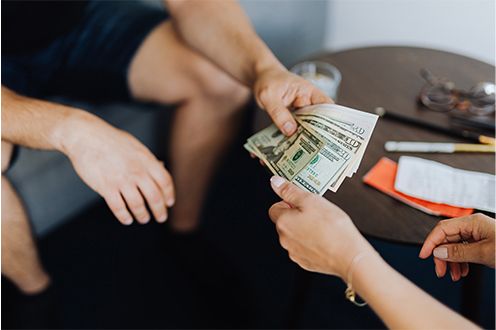 Fine Fettle Rewards
Join the Fine Fettle Rewards Program and, in addition to our wide range of cannabis products and accessories, you'll get access to exclusive monthly rewards, special giveaways, promotional events, and much more!