No two cannabis experiences are ever the same. Whether it's for the pursuit of your favorite strain or microdosing to find the perfect milligram amount of THC, every journey is different. Your personal experience with a strain can drastically differ from the effects someone else has using the same product.
There's a lack of definitive information on how cannabis can be used for certain medical conditions, leaving plenty of undiscovered territory for patients to dive into.
Daunting? Maybe at first, but this is what makes cannabis so incredible. It truly is an unabridged and personalized medical exploration. Healthcare professionals, like the pharmacist team we have at Fine Fettle, can help guide patients in the right direction. However, it's ultimately up to you as the consumer to tailor these recommendations and find your "holy grail" of products.
This is where journaling plays a role! Documentation is an essential part of the process of finding what works. Using a journal allows you to make meaningful steps toward choosing products.
An Introduction to Cannabis Journaling
There are many ways to begin the journaling process with cannabis. Cannabis journaling templates are available online and phone apps can track and remind you of your progress. Even starting with a pen and paper will place you on the path to success.
General information we recommend tracking in your cannabis journal:
Strain type
Strain name
Appearance
Colors/textures
Aromas & flavors
Medicinal information you can focus on:
Method of consumption
Dosage/potency
Onset/Duration of Effect
Cannabinoid profile (CBD, CBN, CBG, etc.)
Terpene content
Reasoning for usage/effects
From a medical point of view, you should prioritize dosing and formulation choice. How many milligrams of THC is too much? Too little? What ratio of CBD: THC are you most comfortable with?
Don't be afraid to provide details! While this may seem a tedious task, referring back to previous notes makes finding your next product that much easier.
Setting Goals with Your Cannabis Journal
Establishing a purpose for cannabis use and setting realistic expectations will help define what markers are most important to include in your journal.
As a medical marijuana dispensary, we can guide you on strain selection and recommend products that coincide with your personal health goals. Understanding both the benefits and limitations of cannabis can help you make informed decisions.
Assessing and Adjusting Your Cannabis Use
You'll be surprised at how much information you can gather in a short period of time! Use your cannabis journal as a springboard into your next purchase at a dispensary. Examine your notes and highlight any patterns you recognize in your preferences.
Any extra work you dedicate to a journal will separate you as a cannabis connoisseur from the average consumer.
Remember, your friends at Fine Fettle are always here as a resource and will assist in guiding you through your cannabis journey. No matter what background you have with cannabis, we'll meet you at your level and answer any questions you have. Contact us or stop by one of our dispensaries for a tailor-made recommendation!
Free Printable 'Strain + Product Tracker' Download Attached! Right click & Save Image as.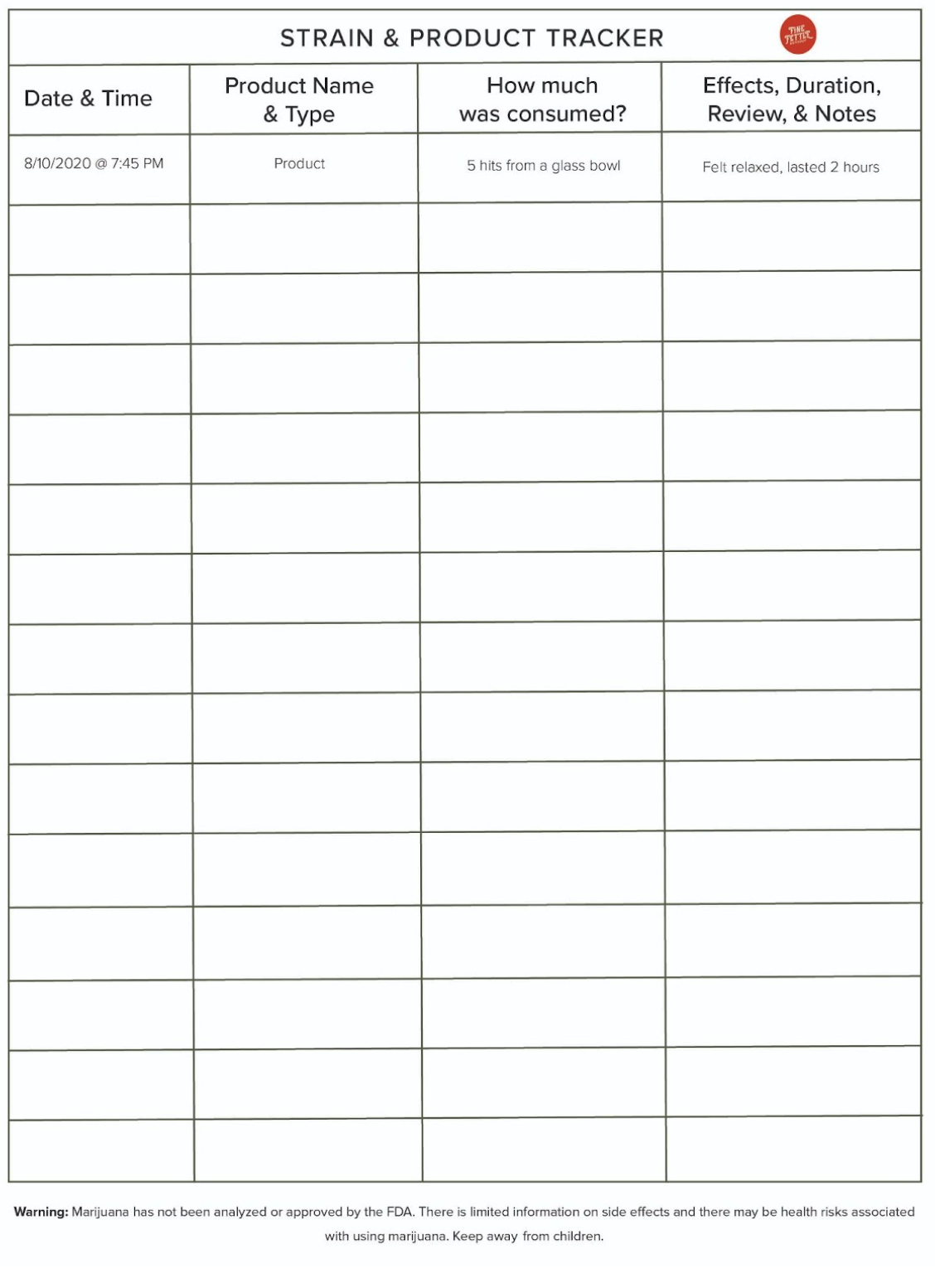 For Digital Option of Journaling: PathMe App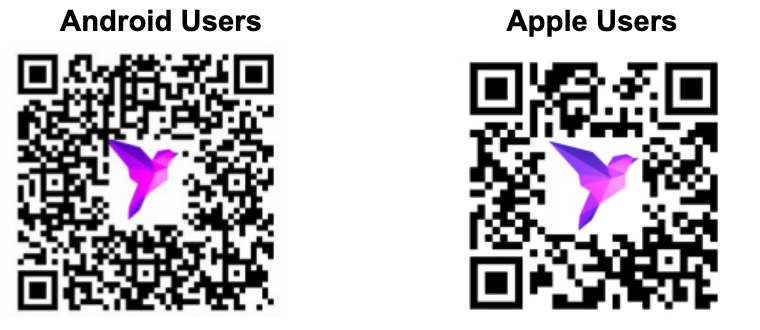 Blog written by: Paolo Amenta, PharmD\
Pharmacist at Fine Fettle Dispensary in Newington, CT