Good Health. Good Condition.
Fine Fettle is a Premier Medical & Recreational Cannabis Dispensary
Fine Fettle Connecticut Locations
Mission and Vision
Our mission is to create comfort in cannabis by providing a superior, customized cannabis experience and great products.
Our vision is to enable customers and patients to realize cannabis' full potential to improve their lives.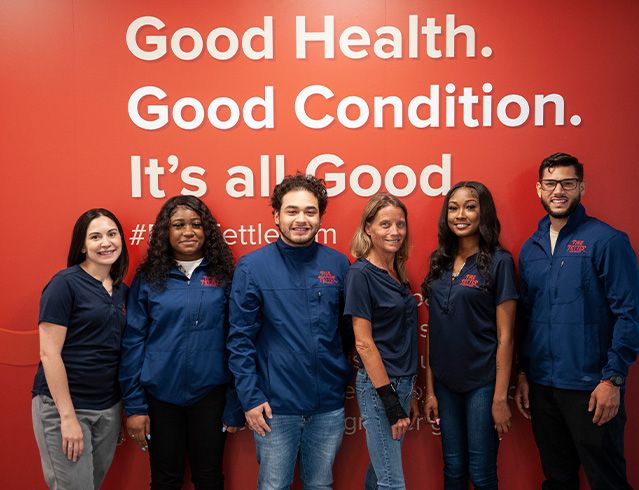 Learn More About Cannabis Terminology
Not sure what you're looking for? We can help.
The language of cannabis can be confusing. Whether you want to learn more about its biological properties or how it derives its potency–or you don't know your indica from your sativa–our cannabis glossary can help you figure it out. And if these definitions don't answer your questions, just ask us. We're always here to help.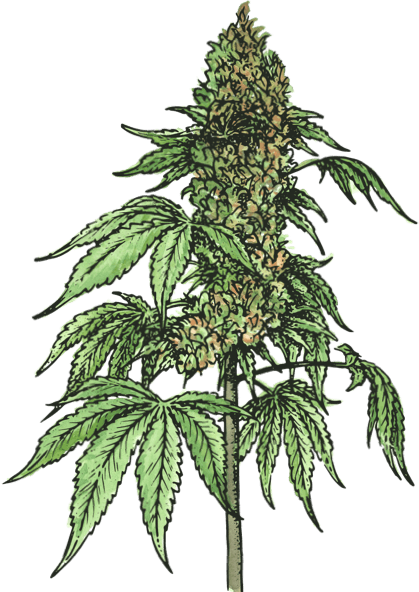 Fine Fettle Rewards
Join the Fine Fettle Rewards Program and, in addition to our wide range of cannabis products and accessories, you'll get access to exclusive monthly rewards, special giveaways, promotional events, and much more!