Cannabis and Sex: Benefits, Products, and Research – Fine Fettle
The sexual wellness and cannabis industries have defied decades of misinformation and stigma. With both topics becoming less taboo, many consumers also find that they're synergistic.
Benefits of Cannabis and Sex
Everybody experiences cannabis and sex differently for a number of reasons. What we do know is that cannabis can reduce pain, boost mood, and keep you focused and engaged. These benefits make for a more pleasurable sexual experience.
It's no surprise to find consumers turning to cannabis in the bedroom for a better experience. This Valentine's Day, consider the synergistic effects of cannabis and sex when choosing the perfect gift for that special someone or for yourself.
Products We Recommend for Cannabis and Sex
An aphrodisiac is a food or drug that arouses sexual libido or increases sexual pleasure or performance. Here are products we recommend to enhance your experience: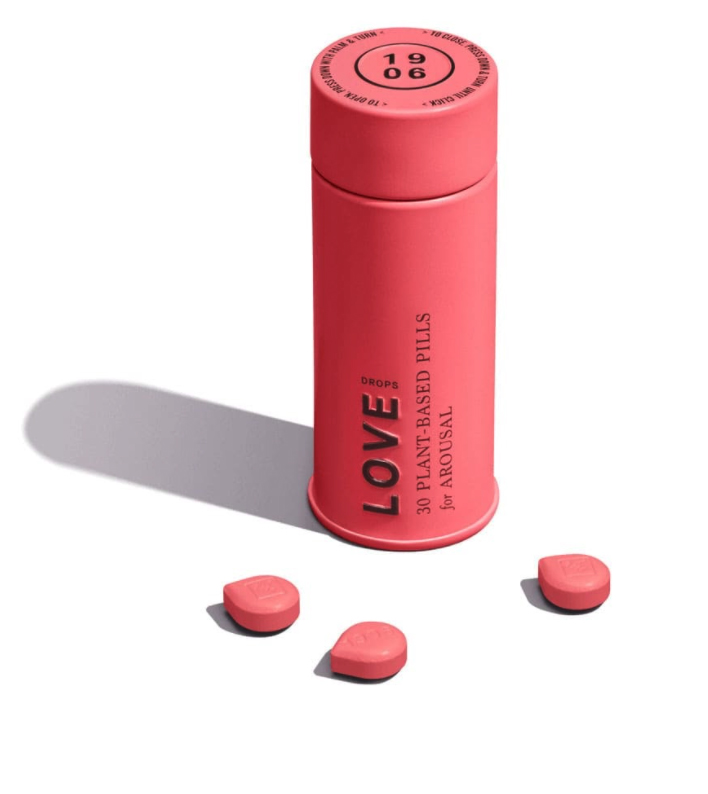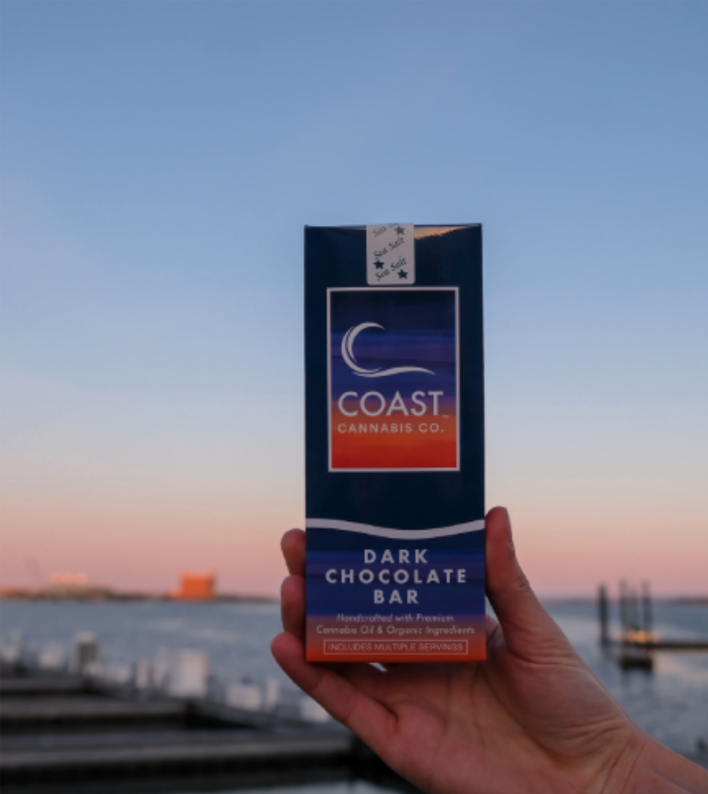 Love drops get you in the mood, while also increasing blood flow, boosting lubrication, diminishing inhibition, and improving sexual stamina. Love drops are made from five exotic herbs known for their aphrodisiac properties, with the added benefit of cannabis.
Ashwagandha (75mg per drop) – This herb was also used in Ayurvedic medicine to boost libido and fertility in both men and women by reducing stress and lowering cortisol.
Damiana (2omg per drop) – Used to re-establish a connection with your sensual side. Women in Aztec times found it helped them achieve orgasms.
Muira Puama & Catuaba (125mg per drop) – Though love drops are pink, this herb is known as "the little blue pill of the Amazon." These ingredients are used to increase blood flow, aiding in erections for men and orgasms in women.
Theobromine (100mg per drop) – Used for longevity and intensity, theobromine is an effective heart stimulant and vasodilator. It lowers blood pressure and increases blood flow to the brain and body.
CBD and THC (2.5mg each per drop) – Just the right amount of THC and CBD to take off the edge, relieve discomfort, and keep you focused.
Dark Chocolate Sea Salt Bar by Coast Cannabis Co.
The complexity of dark chocolate is enhanced with the addition of premium sea salt. A perfect blend of savory and sweet, featuring a delicious Organic Dark Chocolate blended with Organic Cocoa Butter, Distilled Cannabis Oil & sprinkled with Sea Salt. 5mg, 100mg THC per bar.
What Research Says About Cannabis and Sex
A 2019 male-focused study on cannabis and sex found the following:
58.9% of the participants reported an increased desire for sex
73.8% reported increased sexual satisfaction
74.3% reported increased sensitivity to touch
65.7% reported increased intensity of orgasms
Another survey published the same year found that women who used cannabis reported greater satisfaction with orgasms. Increased sex drive and decreased pain were also reported.
Thinking About Introducing Cannabis in the Bedroom?
There's nothing wrong with self-love. If you're new to the concept of cannabis and sex, consider trying a product solo before bringing in your partner, especially if you're nervous about what to expect.
At Fine Fettle, you don't have to be shy when talking about what kind of products you're looking for. Your health and happiness is our number one priority, and that includes sexual wellbeing. You can also discover new products and order online for quick pickup at one of our dispensaries in Connecticut and Massachusetts.